Life Groups are a critical part of our spiritual journey in following Jesus Christ. They help us live life together as a spiritual family instead of in isolation. Awesome as it is to participate in a Sunday worship service, that alone is not enough to help us mature spiritually. However much we dedicate ourselves to knowing God by reading the Bible, praying, and meditating by ourselves, we will always be limited in how far we can go in our faith.
WHY?
There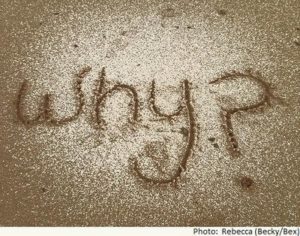 are some things God will only teach you in the context of relationships with others. Why? Because the love the Bible teaches needs to be lived out within a community of people – the church. Jesus said it this way to his disciples who followed him, "A new command I give you: Love one another. As I have loved you, so you must love one another. By this everyone will know that you are my disciples, if you love one another." (John 13:34-35) True love goes beyond knowledge of someone and enters relationship. If we are going to love God we must love one another, if we are going to build a growing relationship with God we must build growing relationships with each other. These are two sides of the same coin.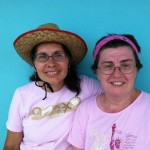 Life Groups are fun! You grow friendships, and also you discover that God is revealing something of Himself through those you are hanging with. New Crossing Church provides a range of Life Groups each semester to encourage your spiritual growth and give you opportunities to answer Jesus' command to love one another.
WHO?
Life Groups range from Bible studies and prayer groups to common interest groups. A Life Group could be as short as 4 weeks or as long 12 weeks, with some continuing to meet for more than one semester. For example, a Life Group could be an in-depth Bible study through the book of James or an Alpha course that gives an overview of Christianity. At the same time you might choose a Knitting Life Group or Disc Golf Life Group to enjoy and invite your friends to. We also periodically offer Workshops in Marriage, Parenting, and Finances because God wants to be a part of all that we do.
Our goal is to help move people from wherever they are currently with God, to engaging with him more deeply in the Bible and in everyday life – just like Jesus did!
To sign up for a life group, or for more information about Life Groups in general, please contact the church office.