Thursday Night Men's Group
Do you desire to develop a regular Bible-reading habit? Have you tried reading the Bible only to become confused or discouraged? Psalm 119:130 says, "The unfolding of your words gives light; it gives understanding to the simple." That is good news! God's word is available to all of us, no matter what our background. Whether you are new to reading the Bible or are looking for more techniques to dig deeper into understanding the word, this group is for you!  This group will also focus on how to interact with the Holy Spirit as we read scripture.  It's the Holy Spirit's job to help us understand scripture and to apply it to our lives.  It says in John 14:26, "But the Advocate, the Holy Spirit, whom the Father will send in my name, will teach you all things and will remind you of everything I have said to you."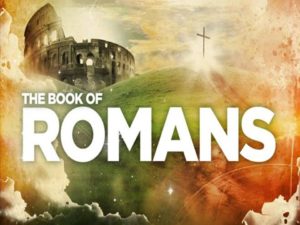 Join us Thursday evenings as we journey through the Book of Romans. We will unpack and discuss scripture with an emphasis on how to apply it to our own lives. Not a "reader"?—no worries. There are great audio versions of the Bible that you can listen to instead. Along the way, we will examine study techniques to help build your independence in understanding scripture.
We will have a separate men's group and women's group going on at the same time, studying the same passages in Romans.   Any or all members of your family are welcome to attend!   Childcare will be provided with their own age appropriate study of Romans, too!
Thursday Evenings 6:00-7:30 p.m.
Leaders: Josh Ciolkosz & Jason Hoffman 
Dates:  September 21-November 16
Cost:  Suggested child care donation $3 per child/$5 family if you plan to bring your little ones
Saturday Morning Men's Group
The Saturday morning men's group is intended for guys to build fellowship with each other and God.  We will pray, study God's Word and just simply get to know each other better, so we can encourage each other in our walk with Christ.  We will look at the book of Psalms and hopefully by the end of our 13 weeks, we will be able to write our own poems of lament, thanksgiving, praise and worship to God.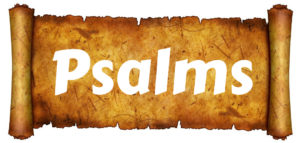 When: Saturdays from 8:00 – 9:30 am
Dates: Sept. 16 – Dec. 2
Leader: Pete Hampton
Contact: p.hampton@charter.net