Peggy Hampton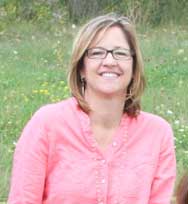 Helping women feel connected and supported motivates Peggy in her role in women's ministry. She has a heart for worship and prayer and enjoys seeing others grow in these areas.  She is a gifted teacher and mentors women inside the church as well as at her workplace.
Peggy and her husband have three great kids.  She works in an elementary school with special needs kids and loves laughing, dancing, exercising and expressing her creativity.
Sarah Newby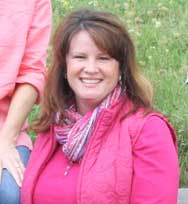 Sarah leads Women's Ministry at New Crossing.  She is extremely passionate about women living their lives in freedom (Galatians 5:1).  Having lived most of her life covered in shame, sin and deception, she has experienced true freedom in these areas because of Christ.  Her greatest joy is seeing other women experience this same freedom in relationship with the Spirit.
Sarah and her husband have one adult son. She loves being outside in her garden, reading a good book or sitting by the campfire.
Gill Robertson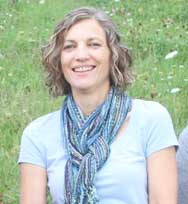 Recently, the focus of Gill's role in women's ministry has been to mentor and release other leaders, speakers, and mentors. Her desire is for women to know God, enjoy a growing relationship with Him, and become more and more secure and confident in who God says they are. She is also passionate about seeing women develop real and healthy relationships with one another.
Gill and her husband have two adult children.  She loves getting out to ride her bike, cross country ski, hike or kayak.  At home, she loves to cook, garden and read.
Darcy Kamps
Darcy has been with New Crossing since its beginning and helps to lead women's ministry with grace, courage and an unwaveri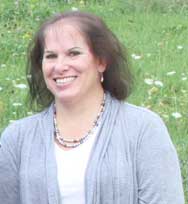 ng pursuit of God. She is gifted in seeing beyond the status quo or historical norms; a defender of the young and weak, and a safe place of refuge for those needing comfort and wise counsel. Fueled by time alone with God—in the woods, on a lake, or in her living room she loves to be part of the conversation as women learn more about God and themselves. Friends tell her she has a gift for making God's truth accessible and bringing bible stories to life.
Darcy and her husband are the proud parents of three young men.